ABOUT EMINENCE
CONSTRUCTION GROUP
All in One Luxury Builders
Eminence Construction Group is a family owned and managed construction company, delivering high quality projects throughout the Sydney Metropolitan region for over 30 years.
Specialising in Luxury Residential and Commercial projects, Eminence Construction Group prides itself on delivering quality projects that exceed the expectations of our clients. We place an integral emphasis on developing our clientele relationships to ensure the effortless delivery of all projects, no matter the complexity or magnitude.
With experience across multiple facets of Residential & Commercial construction such as luxury homes, high-rise apartments, town houses and childcare centres – Eminence has the expertise to meet any project brief. We pride ourselves on the ability to guide your project from concept to completion, specialising in Design & Construction.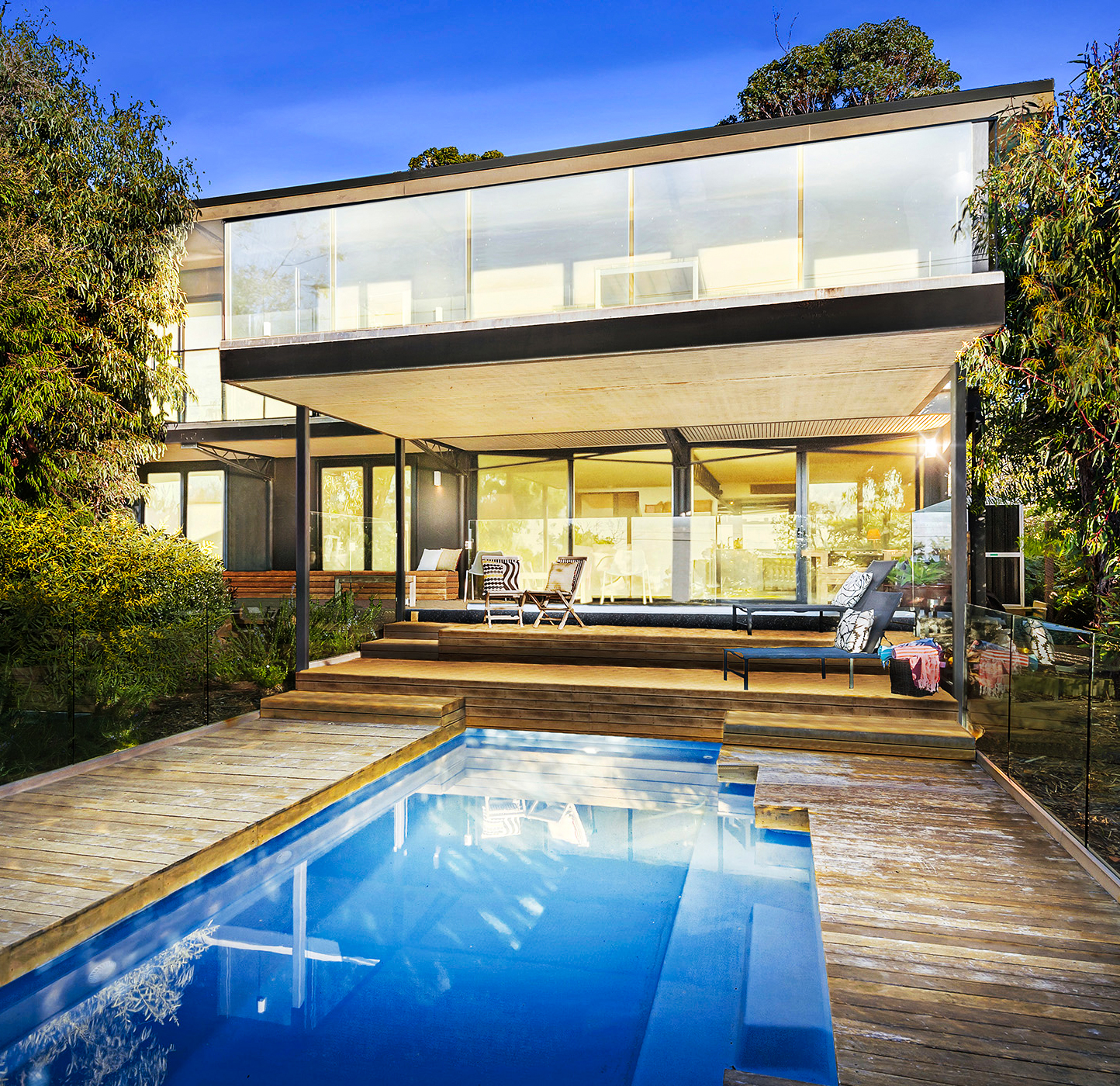 Our Managing Director is a fourth-generation builder/developer and has been working within the engineering and construction industry since 1984. With an extensive structural engineering and construction management background, he has mastered the art of project coordination through his architectural and structural expertise stemming over 3 decades. This is the keystone of the strong culture of Eminence Construction Group, built upon a passion for the Construction Industry and a desire for customer satisfaction.
Building consultancy
We conceptualized and consult with you to exceed your expectation. Our building and construction knowledge results in a high level of detail and custom craftsmanship to see your project through
30 Years Experience
Construction and development experience in all areas, we are geared towards optimizing build cost with the highest quality finishes of Luxury Homes throughout Sydney.
Knowledge in all facets
From coordinating a project in it's concept stage with you, to completion including design, DA approval, consultants and construction – You've come to the right place
Ensuring solid relationships with our valuable clients has always been our top priority, here are few things that our clients have to say about us.
Eminence Group was a pleasure to work with, they helped me build my dream home. The team is knowledgeable, friendly and very professional. They were right there with me from the drafting process all the way through the end of construction. Very satisfied! I would highly recommend them!
We are very happy with our master bedroom and living room area recently remodeled by Eminence Group. The interior designer was very attentive to our needs and came out with two projects for us to choose the best suited to our needs and budget. The whole team was extremely knowledgeable and were very skilled, experienced and did quality work. The work was finished on the scheduled time and the final outcome exceeded our expectations!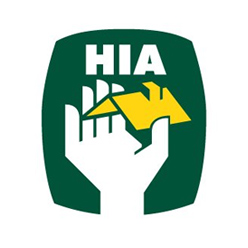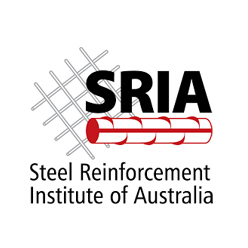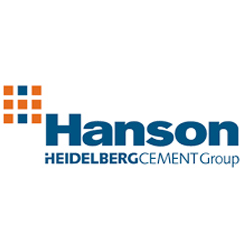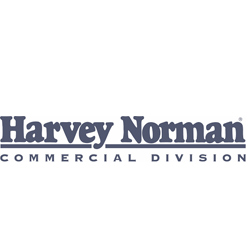 Get In Touch
Please feel free to call or email using our contact form.
Eminence Construction Group
Frenchs Forest
Servicing all NSW Areas