The complexity of this designer-built home was the unconventional land we had to work with.
With a 40m frontage and 9m rear and no 90-degree corners the design had to be well thought out to meet the client needs. The home is a double brick build on a raft slab. One distinct feature of this house is the 5 different levels of ceiling spread throughout this split-level home. The combination of this design feature with the clients request for an open plan home required some extra engineering attributes to make it a reality while ensuring the structural integrity was met. The main feature of the alfresco area in this home is the 15-meter pool and spa attached to the main dwelling which is visible from the common areas of the house. This required a customised foundation system which incorporated piers and beams in order to avoid any cracking to occur due to differential movement between the pool and house.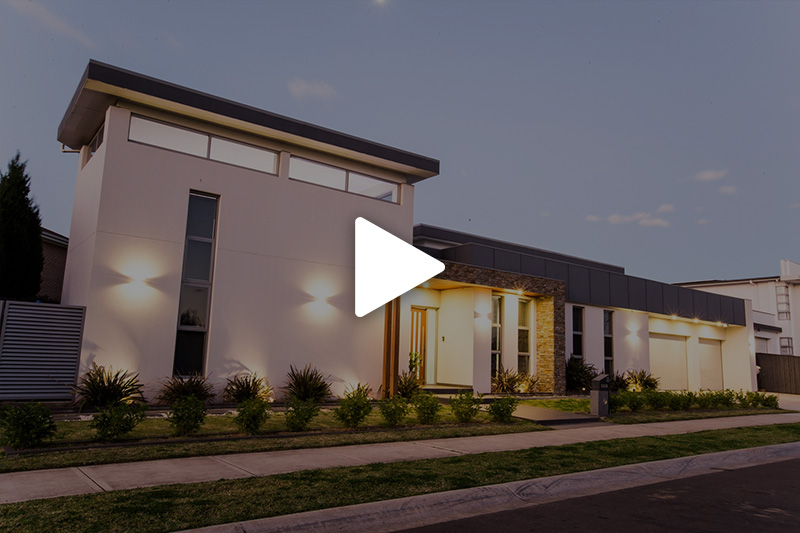 This modern style, open plan home encompasses various multi-level ceilings and architecturally integrates resort style living through its seamless connection of alfresco, dining and entertainment spaces to the 15-metre heated pool and spa.
The added features of this double brick house include a theatre room, 6-metre-high ceiling space in the living area and a split level to include 2 extra bedrooms.
Get In Touch
Please feel free to call or email using our contact form.
Eminence Construction Group
Frenchs Forest
Servicing all NSW Areas