4-storey, 25 luxury apartments
This 4-storey apartment block consists of 25 luxury apartments and ground floor commercial space. 19 of these apartments have uninterrupted water views. All 7 penthouses have the privilege of a private rooftop terrace which provides for a great entertaining area. The complex consists of various entertaining areas including games room, gymnasium and outdoor pool. This project consisted of a 2200m2 basement constructed below the existing water table which involved de watering for 3 months while under construction. This was due to the close proximity to the river within 25 meters from the building.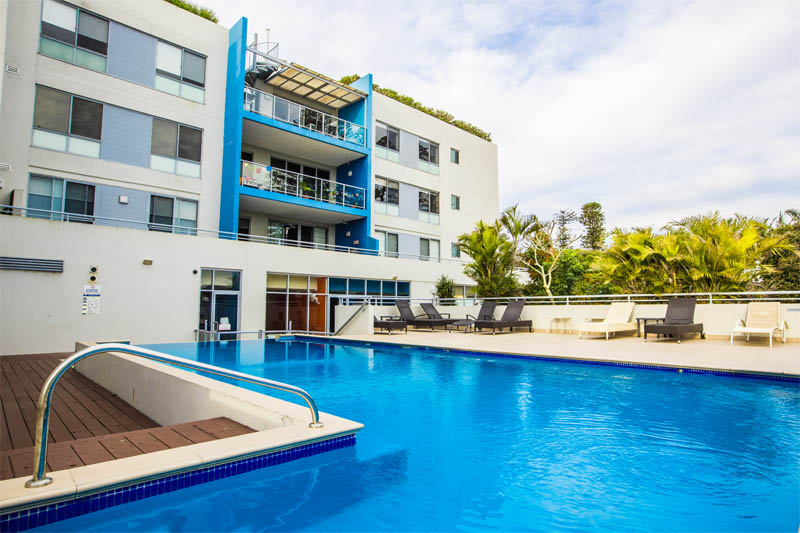 Get In Touch
Please feel free to call or email using our contact form.
Eminence Construction Group
Frenchs Forest
Servicing all NSW Areas