The Eminence difference
Our design team consists of experienced Architects & Building Designers who work cohesively with our clients to develop a concise design brief to meet their design and budget requirements. Our design team work collaboratively to produce a cost-effective design that tailors to the vision of our client. In this process, the design team impart their wealth of industry experience to provide the client with a variety of current industry trends relating to material choices and construction systems to deliver the desired outcome.
Further to this, we ensure that the construction team is integrated into the design process to ensure the design can be achieved in a reasonable duration and guarantee its structural integrity. This ensures the client receives both an architecturally elegant design aligned with a structural system that is practical and cost effective.
Once the detailed design stage is completed, our construction team co-ordinate the project, working closely with the client to deliver the project within the specified budget and timeline. We pride ourselves on our ability to effectively communicate with our clients throughout the whole design and construction process to ensure their peace of mind throughout the project.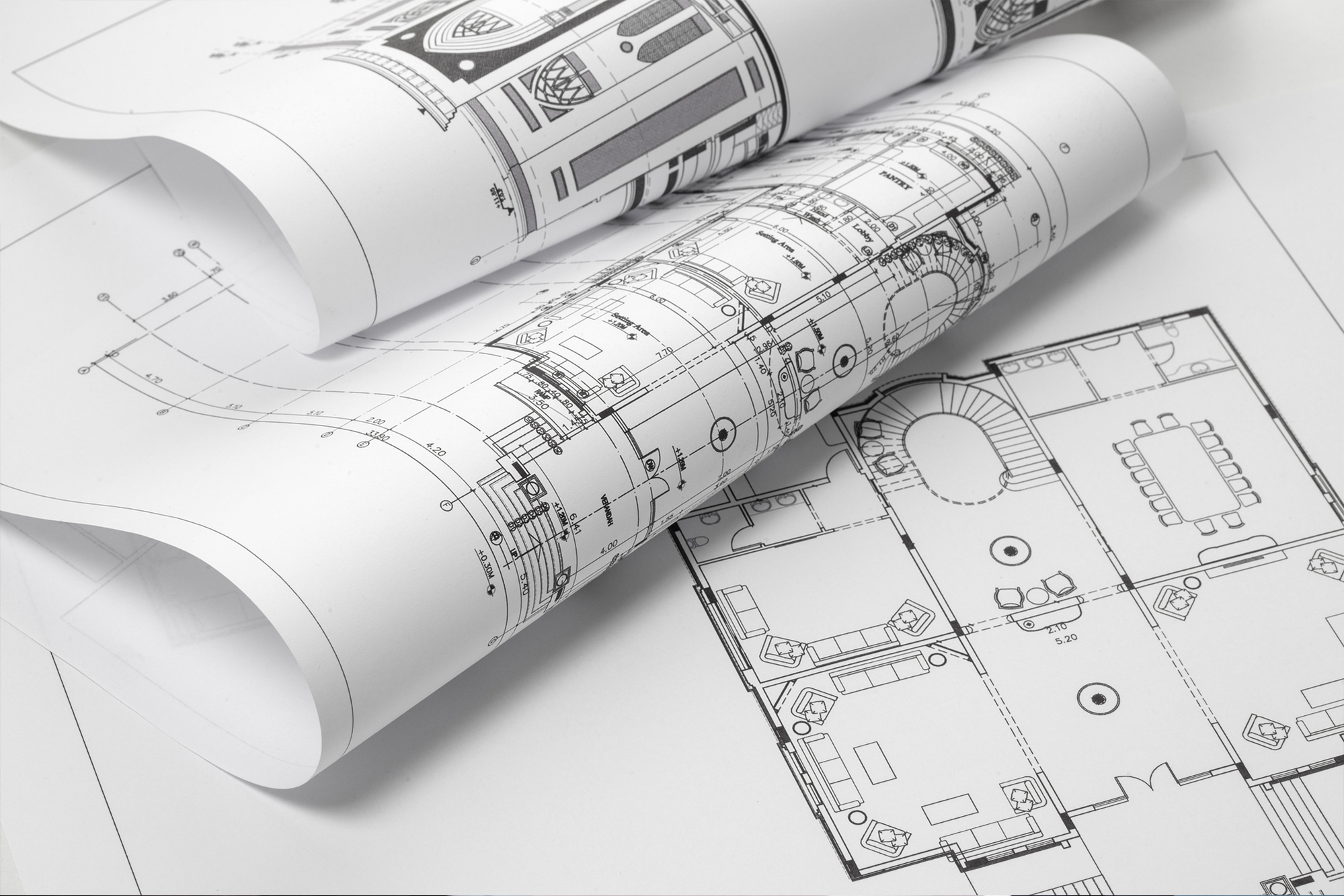 Upload your plans for us to view and give you a FREE quote to build your new luxury dream home, Commercial build, Office or any other construction project that requires first class care.
Just the way
You imagined it…
Building Luxury Homes at Eminence Quality.
Get In Touch
Please feel free to call or email using our contact form.
Eminence Construction Group
Frenchs Forest
Servicing all NSW Areas